Useful Public Information
Most Recent MVCA Water Level Report
MVCA Water Level Report Archives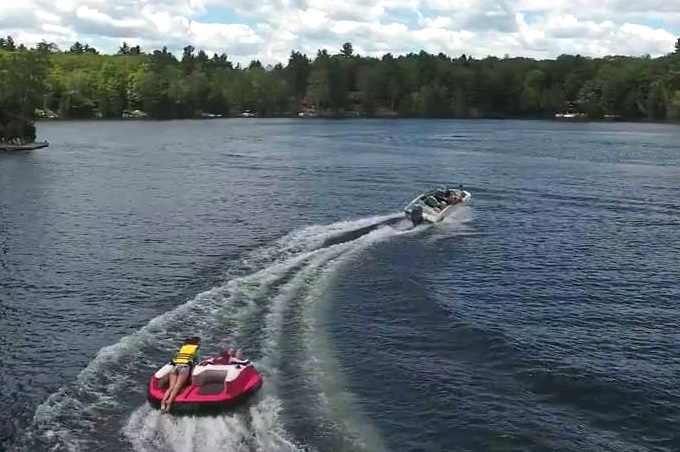 Watch drone footage over the lake here.
Kashwakamak Lake Sustainability Plan
The proposal to begin a lake sustainability planning process, (also known as "lake planning"), was approved at the July 2011 KLA Annual General Meeting, (AGM) with the understanding that the plan would need to be approved by the KLA membership once it was completed.
Following the July 2011 AGM, the volunteer Lake Sustainability Planning committee was set up.